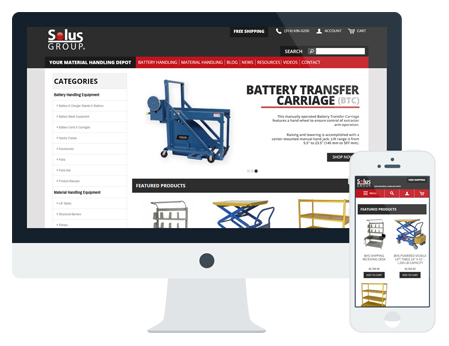 Give Your Dealers a Simpler Ordering Process with Custom Dealer Portals.
If your business relies on dealers to sell products, you need to offer simple, intuitive ordering. Your dealers should be able to quickly place orders, check status and get accurate quotes through a single web portal.
Blue Stingray can provide custom Magento dealer portal solutions for your business, reducing the time you spend on each order while giving your dealers a better overall experience. Because each portal is customized for the targeted dealer or dealer group, pricing is completely accurate, and unnecessary steps are removed from the ordering process.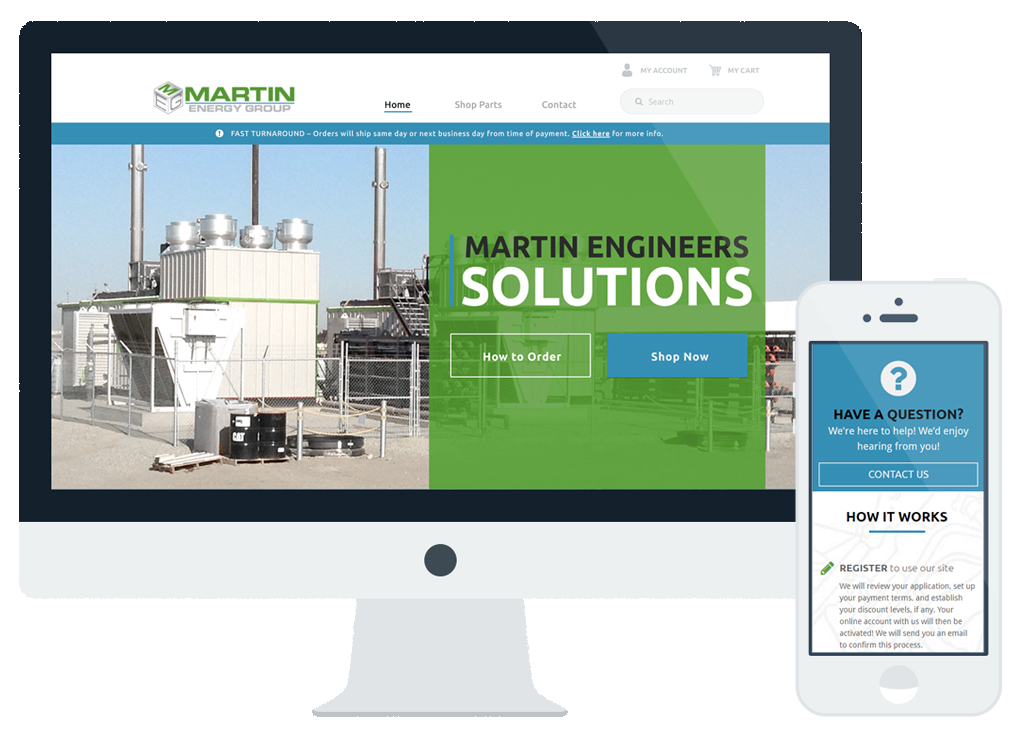 Features of our custom Magento portals include:
Powerful performance and scalability for both small and enterprise-level businesses
Mobile-friendly storefronts for simple on-the-go ordering
A single store with endless customization options and group-specific pricing
Precise quote generation tools
With truly customized portals, you can improve dealer retention while simplifying sales.
Each Magento portal can be integrated with Odoo ERP and CRM platforms, providing a streamlined workflow, and our experienced design teams can help you build a customized solution that addresses the unique features of your products. To learn more, fill out our contact form below or call 314-266-8097.