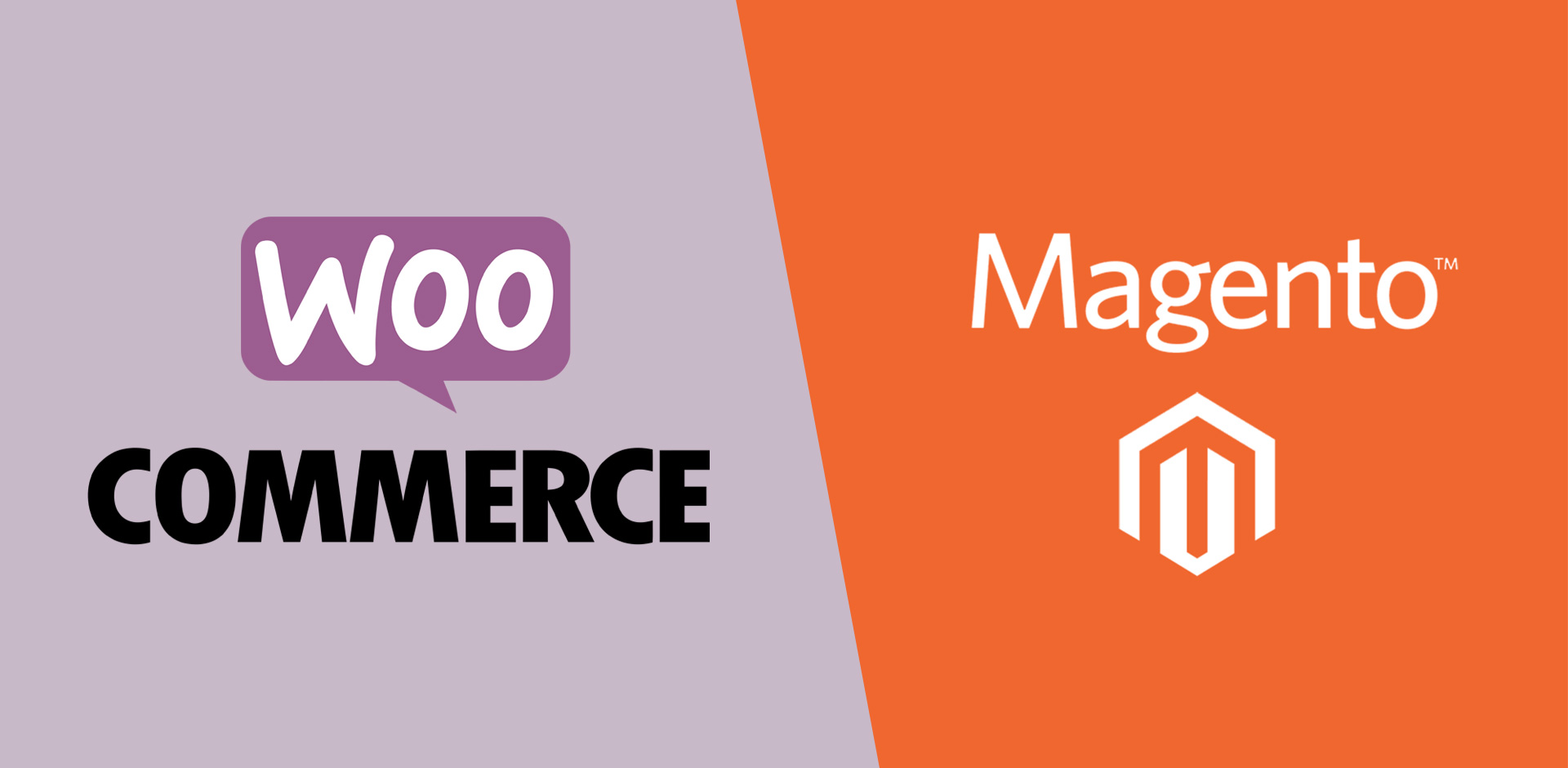 Choosing Between Magento and WooCommerce: What To Know
Which is better for your business: Magento or WooCommerce? If your company sells products online, you need an ecommerce platform that can capably manage your inventory and handle sales. Fortunately, there are two excellent free options that provide exceptional power, security, and scalability.
Magento and WooCommerce are open-source ecommerce platforms, so anyone can access the products' original code to create extensions, add-ons, and modules that expand functionality. As a result, large communities have developed for both platforms.
At Blue Stingray, we recommend Magento to most of our medium- to large-size clients, but WooCommerce does have a few beneficial features. Created to work with WordPress, it's easy to install, and regular WordPress users can easily navigate WooCommerce's features. It's somewhat simple, but useful for selling a relatively small set of products.
Like WooCommerce, Magento is free and easy to install. A premium version is available for advanced users, with additional features including hosting and support.
But which ecommerce platform is a better option for your business? To find out, you'll have to consider a few key differences between WooCommerce and Magento:
Ease of Use


WooCommerce is ideal for beginners. It has a very basic interface, complete with tutorial videos that explain the various features of the software. You can easily add plugins via WordPress to expand the platform's feature set, although your ability to add new features is somewhat limited (more on this in a moment).

With that said, Magento is also extremely easy to use, at least during the initial stages of implementation. When you want to add more powerful features to your site, you may need to work with an experienced Magento developer, but you'll also have more tools at your disposal for creating a custom ecommerce platform for your business.
Power and Scalability 

Magento is indisputably a more powerful option than WooCommerce, and it grows with your business via a vast array of community-provided extensions. You can create and track discount products, cross sell, organize ad campaigns, and customize every single element of your online store.

In some cases, Magento's power advantage makes it an easy choice for dedicated ecommerce businesses. For example, if you run a manufacturing business that needs to offer different prices to different vendors, WooCommerce won't offer the functionality you need to manage your sales effectively.

Of course, you'll need an experienced Magento development team to take full advantage of the platform's power. Magento is generally more expensive, although Magento users often get a better return on their investment (especially as their business grows and begins offering more products to a wider base of users).

Security


Both platforms offer decent controls, although Magento also provides dedicated security patches. Still, with either platform, you'll need to create a plan to protect your site's users and to prevent a data breach. When properly implemented, both platforms are very stable and secure.
When choosing between WooCommerce and Magento, consider whether your online store will require complex product management, a branded theme, or a substantial number of add-on features for advanced functionality. If you're not too concerned about these features—if you run a fairly simple web store and growth isn't a major concern—WooCommerce will work just fine, particularly if you already have WordPress experience.
However, if you believe that ecommerce will be the driving force of your business or a significant portion of your sales, Magento offers a much more robust feature set, more flexibility, and better opportunities for growth. By working with the skilled Magento development team at Blue Stingray, you'll be able to customize the platform to automate key tasks, improve the customer experience, and offer a wider variety of options to your customers. While both of these platforms are extremely useful, they have clear audiences, and most businesses won't have much trouble deciding between them.
Blue Stingray is your St. Louis Magento and WooCommerce expert.