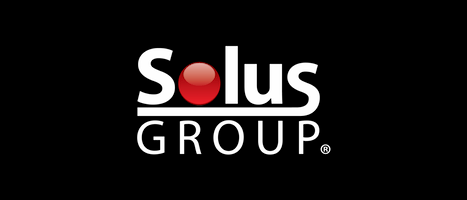 Blue Stingray Develops New International eCommerce Sites
Blue Stingray is developing and designing international eCommerce sites for Solus Group, a material handling equipment depot based in St. Louis, MO.
Solus Group offers industrial solutions internationally, and the company's facilities in the St. Louis region have expanded considerably in recent years. Our developers are utilizing the flexible Magento platform to provide Solus Group with e-commerce solutions with custom elements, secure processing capabilities, and intuitive user features. Blue Stingray's team is excited to work with this growing company.