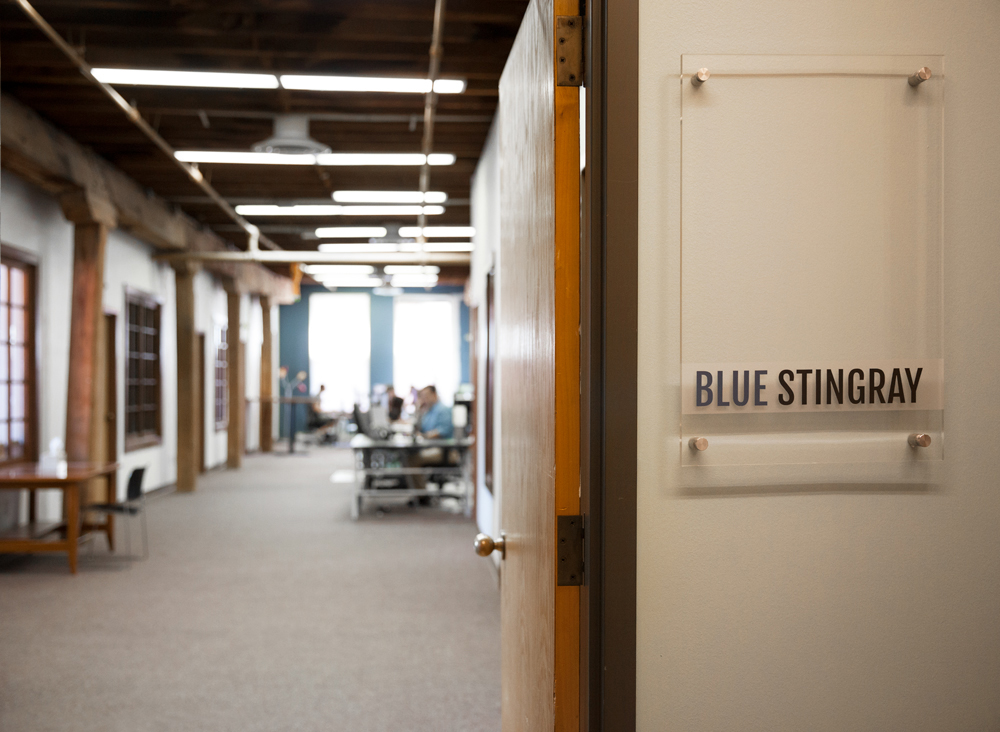 Case Study: Providing TOPS Products with a Dedicated Magento Development Team
A dedicated Magento development team can be an extremely valuable asset for any business with a large commercial storefront.
TOPS Products™ is the United States' leading manufacturer of filing, note-taking, and organizational supplies, and the company's brands include some of the oldest in the industry: Pendaflex®,  Cardinal®, Oxford™, Adams®, Ampad®, and Boorum & Pease®.
To ensure an efficient, secure ordering process, TOPS developed a specialized Magento storefront, which currently offers around 3,000 SKUs to customers throughout North America.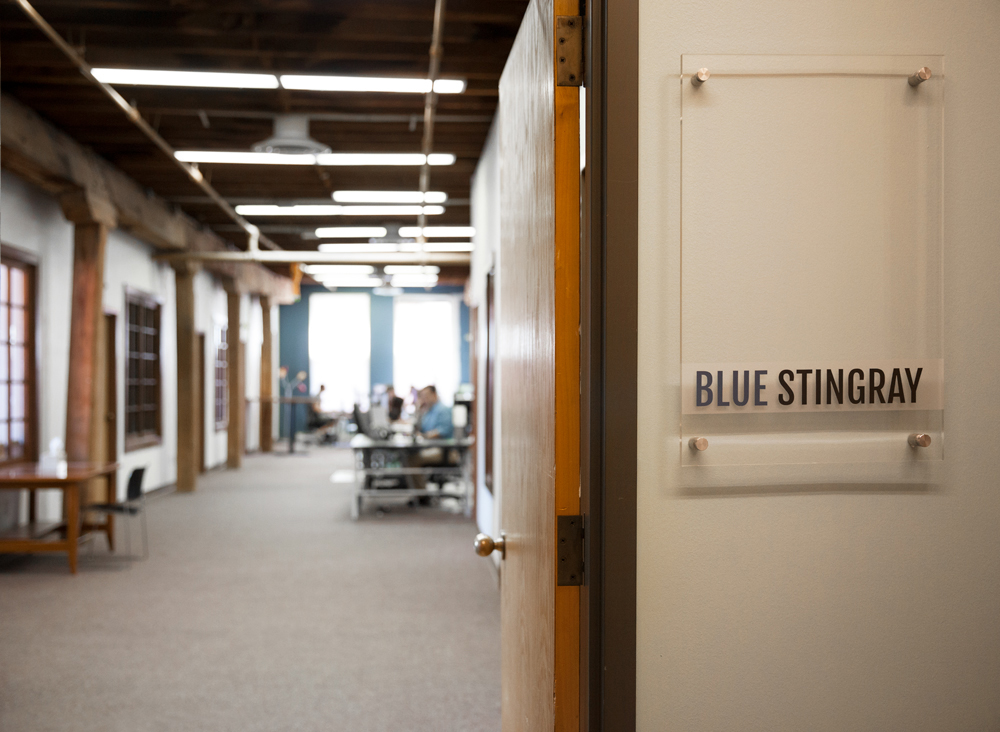 The Problem: Magento Implementation Required an Experienced Development Team
While the company was satisfied overall with their established Magento management team, they wanted to expand functionality quickly to provide end users with a better experience and to improve data collection and analysis.
They looked for dedicated Magento developers that could provide one-on-one contact for specialized projects, improving the overall speed and functionality of their Magento implementation while enhancing connectivity with third-party and proprietary apps.
In August of 2016, TOPS began working with Blue Stingray.
The Solution: Planning Magento Enhancements
The Blue Stingray Magento team worked with TOPS to organize several key projects:
Google SiteSearch Integration – The first project focused on improving the user experience through the development of a Google SiteSearch custom module. Blue Stingray would have to make a search route that would hit Google's API, returning a JSON string that could be successfully parsed to return a result that could then be customized to fit TOPS' needs.
New Storefront – TOPS wanted to quickly set up a new custom Magento storefront for one of TOPS' new sites.
Credit Card Tokenization with Existing ERP

– To better serve customers while maintaining exceptional payment security, TOPS needed to integrate credit card tokenization through Magento, interfacing with an established ERP system to automate essential payment tasks.
Blue Stingray planned each project while working closely with TOPS' established Magento team, ensuring that all solutions were optimized to the highest degree possible.
The Implementation: Dedicated Magento Developers with One-on-One Support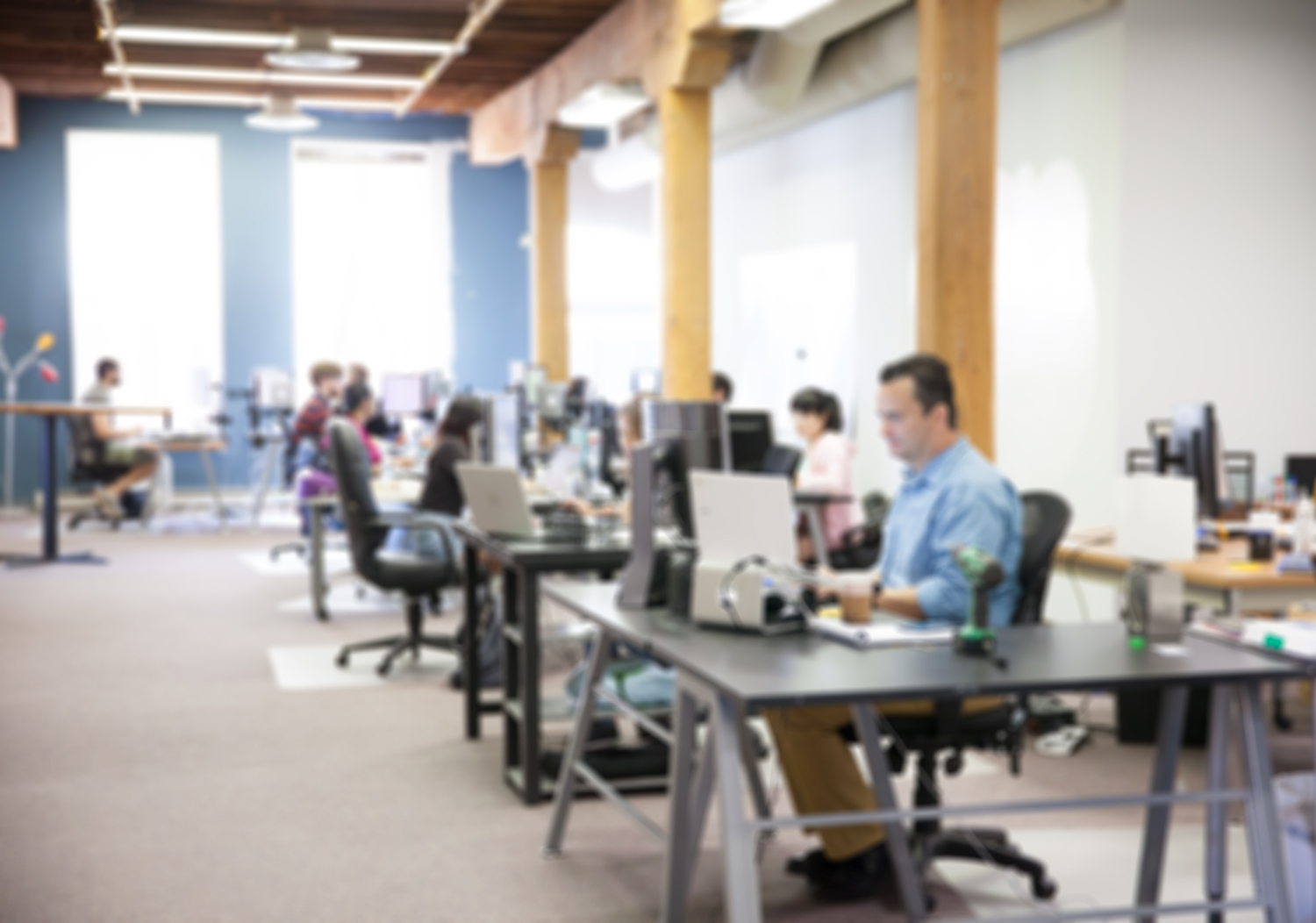 Blue Stingray was able to complete the Google SiteSearch integration project within several weeks, providing customers with a simpler way to quickly locate specific SKUs. The team also successfully build the new Magento storefront within two weeks, exceeding client expectations.
Within 2-3 weeks from the start of the project, Blue Stingray provided full tokenization integration, allowing TOPS to use its proprietary ERP system while leveraging the full power of Magento. This improved workflows and provided a quick return on investment.
Currently, the Blue Stingray team is working on a recurring orders extension using a custom payment method and a complex set of business requirements. The team is also modifying an existing inRiver-Magento connector to send over simple and configurable products. As one of the few inRiver partners that regularly works with Magento, Blue Stingray is uniquely qualified to coordinate the two platforms.
Ultimately, TOPS required a specialized Magento development team that was lean, flexible, and capable of handling a variety of important projects within set time frames. Blue Stingray met these criteria, quickly making a difference in TOPS' day-to-day web operations.