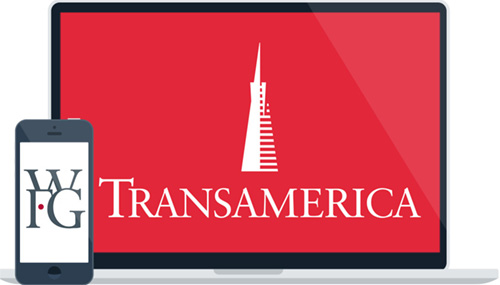 Simplify Your Online Sales with Magento Ecommerce Solutions. If your site currently uses an ecommerce application — or if you're thinking about implementing a web store — speak with a Blue Stingray experienced Magento developer to help you sell your products with powerful custom Magento ecommerce solutions.
Our teams specialize in Magento ecommerce. We can simplify the ordering process on both the frontend and backend, allowing for more conversions and a better overall experience. Quickly add new products, change prices, track sales metrics and much more while maintaining a fast, simple and secure website.
Why Magento Is A Superior Ecommerce Solution For St. Louis Businesses
While we evaluate each individual client's needs before making recommendations, our team believes that Magento ecommerce offers an ideal combination of flexibility, power, scalability, and ease-of-use.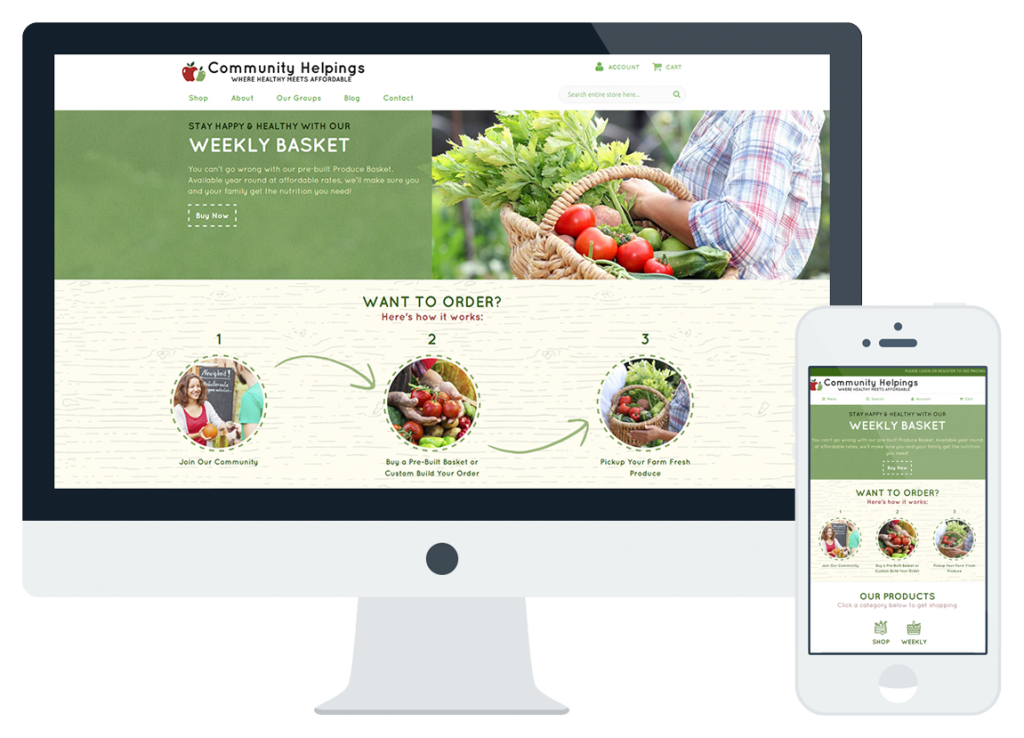 Some of the benefits of the framework include:
Easy Ecommerce Expansion
Your ecommerce system needs to be able to grow with your business. Blue Stingray can help you easily improve the design of your site on both the front and backend, implementing extensions, developing new features, and taking other essential steps towards growth.
Extensive Order Management Options
In order to improve customer retention and promote brand loyalty, you need to engage with your users through every step of the ordering process.
Blue Stingray can help you build a system that will automatically notify users of shipping issues, follow up on orders, ask for feedback, and take other important steps to maintain an open line of communication. We can also help you track conversions, so you'll know if your store is moving in the right direction.
Quickly Add Products and Make Changes
You shouldn't need to consult with your ecommerce management firm every time you want to add a new product.
Magento allows new items to be easily added or removed at any time. You can update descriptions, check inventory, and perform other basic tasks without the help (or expense) of a dedicated Magento programmer.
Simple Coordination With Your Existing Website
Blue Stingray can create a Magento store that looks and feels like your current website. This reduces your development costs, improves conversions, and allows you to maintain your brand.
We can also create dedicated ecommerce stores for international websites that maintain your brand aesthetics, and our design team will work with you throughout the process.
Your ecommerce system should be capable of growing with your business, and it should handle day-to-day tasks effectively while avoiding unnecessary features that bog down your workflow.
Choosing a Magento Ecommerce Developer in St. Louis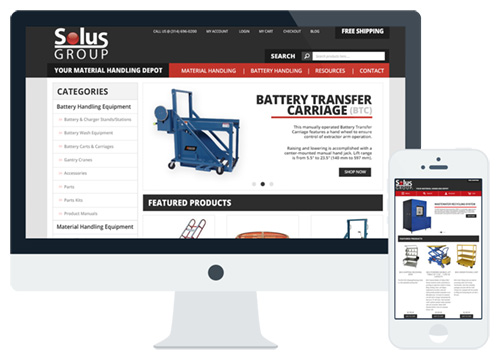 Your ecommerce system is the most important part of your website. Blue Stingray's team is completely in house, and we work to deliver a dedicated ecommerce site and custom Magento extensions that adapt to changes in your business. We provide accurate timelines at every stage of the planning process, and our ongoing support gives you complete confidence as your organization grows and expands.
With ecommerce, small issues can become huge problems; a failed extension can cause delayed orders, and minor inefficiencies will quickly compound to reduce your profits. Magento design and development services from Blue Stingray remove the risk and guesswork associated with ecommerce so that you can focus on running your business effectively.
We are a St. Louis Magento team that offers solutions for ecommerce projects of all sizes, so whether you want to make minor changes to an existing system or build from the ground up, our team is ready to help. Contact us today to discuss ecommerce options for your site.
Blue Stingray is a St. Louis Magento ecommerce expert. Your St. Louis Ecommerce experts.