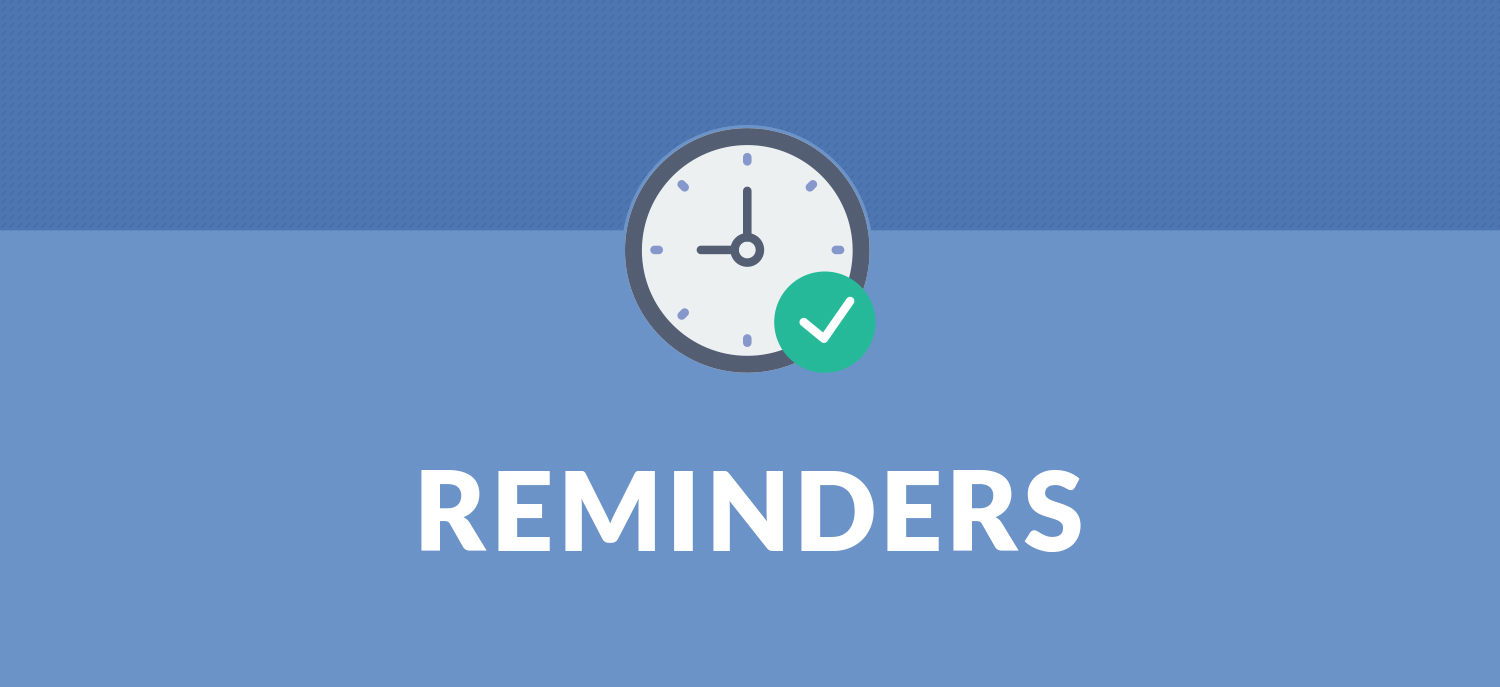 Setup Email Reminders in Odoo with Blue Stingray's Newest App
Learn how to remind yourself (or others) with Reminders from Blue Stingray.

Features:
Reminders can be for yourself or others.
They can be setup to run once or periodically.
Send an end date or let them run forever.
Works in both Community and Enterprise editions of Odoo.