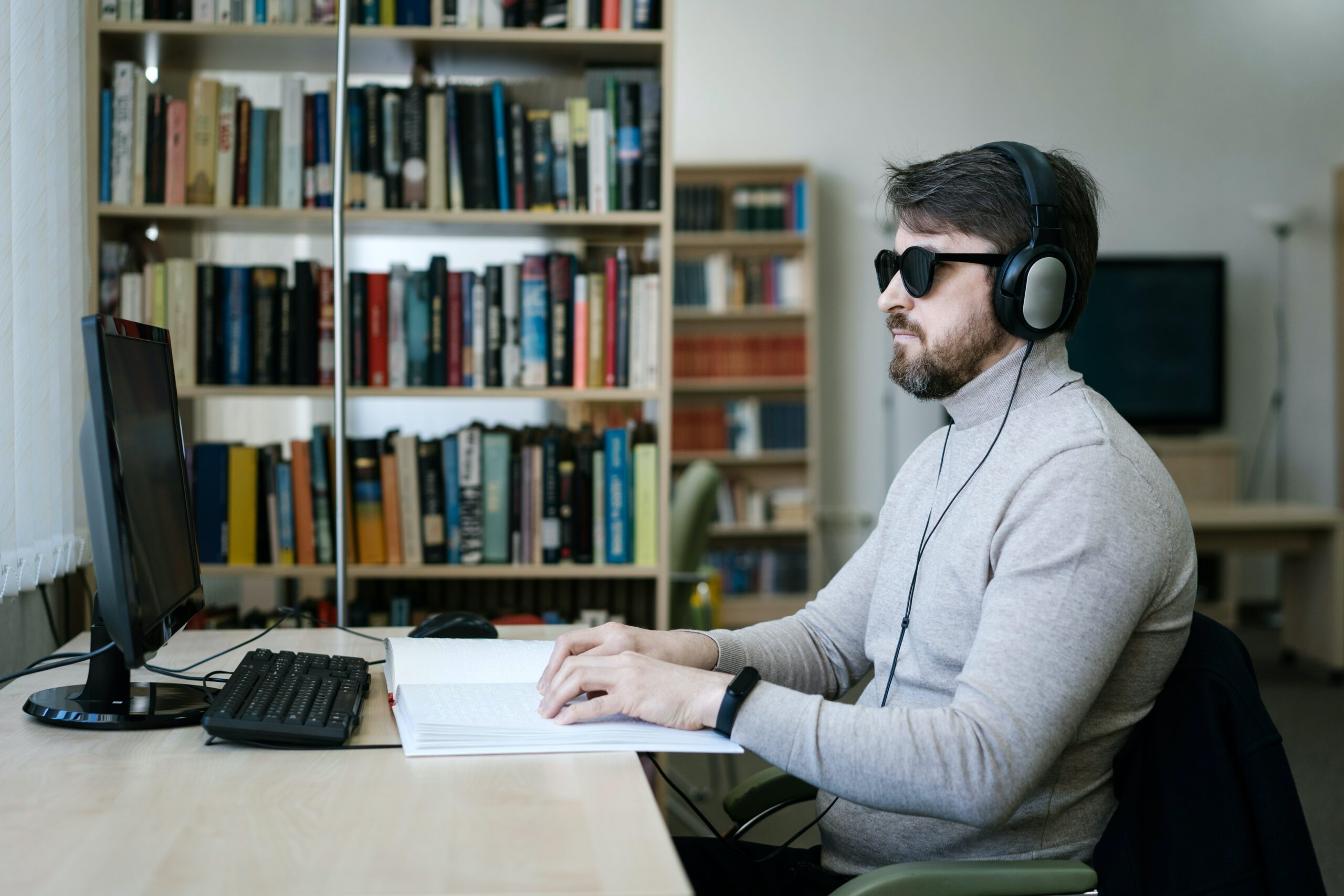 Website accessibility isn't optional, but it's great for business.
Is your website accessible for people with disabilities?
If not, you might be taking a risk: The Americans with Disabilities Act (ADA) and other nondiscrimination laws require businesses to provide accessible digital products.
But practically, accessible design benefits all users — and can help with SEO, brand engagement, and user retention. It's not just about compliance; it's about delivering the best possible experience.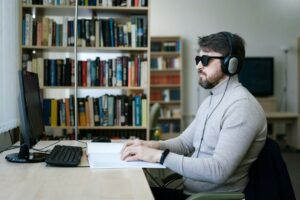 At Blue Stingray, we've prioritized accessibility since our inception. Our founder, Brian Rehg, has vision disabilities including color vision deficiency, and our team has always followed the best practices of inclusive design.
Today, we're going further.
Reach a Wider Audience with Accessible Content.
Blue Stingray now offers accessibility audits and remediation services. We test content against the latest version of the Web Content Accessibility Guidelines (WCAG), the international standards for digital accessibility.
Here's how it works:
Advanced accessibility-specific artificial intelligence (AI) analyzes your content for accessibility barriers.
Experts review the content and test for additional issues that cannot be identified through automated tools.
Blue Stingray's developers create a detailed remediation strategy.
We work with your team to help you create a self-sustainable approach.
We're ready to help you find a plan that works — and we leverage our decades of development experience to help you get the best possible results.
Read more about our accessibility audit and remediation services or contact us to get started.