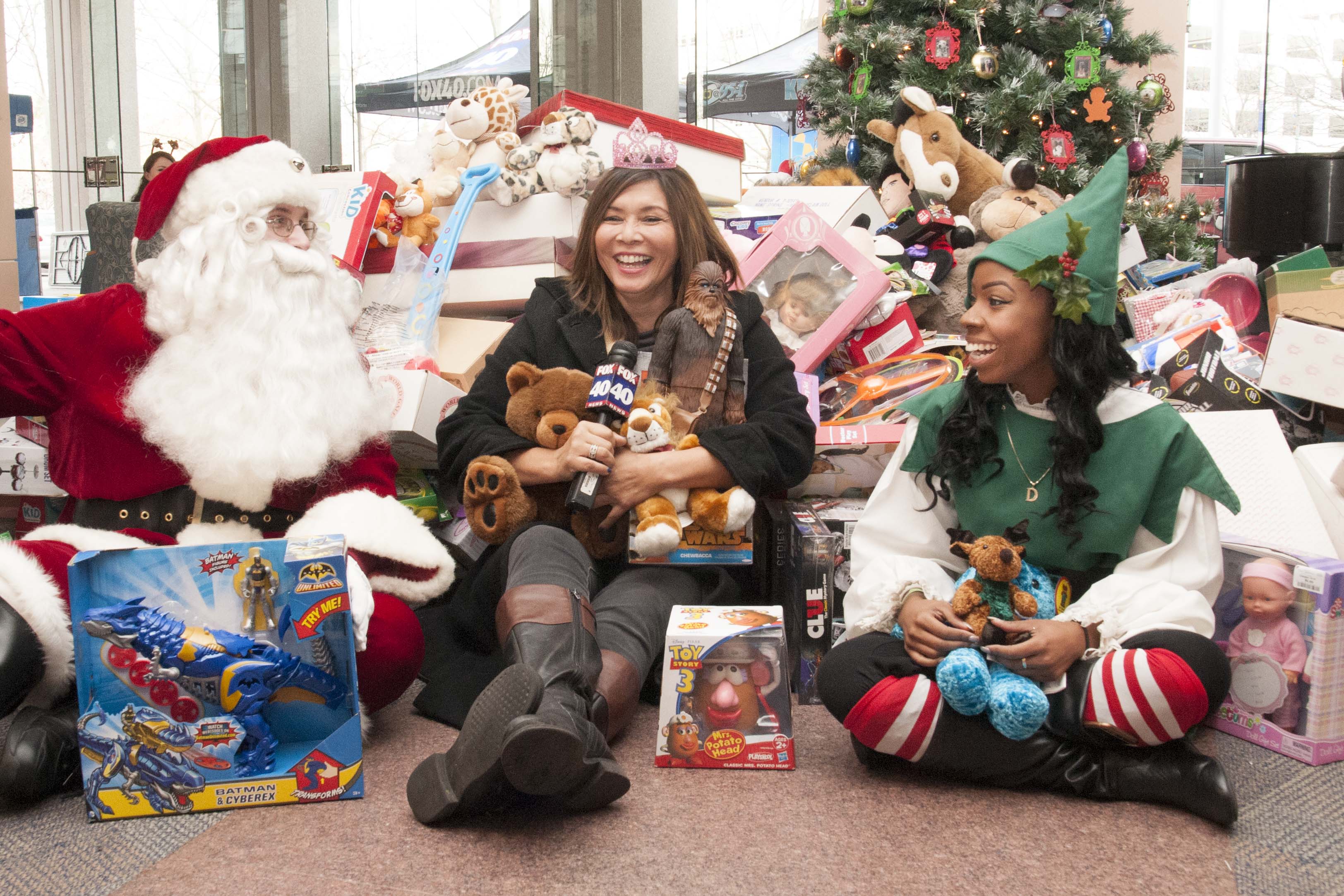 A Fire Destroyed Thousands Of Kids' Toys. Here's How You Can Help.
On Nov. 15, a massive fire destroyed a warehouse in the Botanical Heights neighborhood of St. Louis. Fortunately, no one was injured, but the fire destroyed hundreds of toys intended for the Shriners' Hospital Christmas party.
The Shriners intended to give the toys to about 1,500 of the hospital's younger patients. Blue Stingray and Relay Content Creation are participating in a toy drive to replace the missing items and give the kids a better holiday season.
Over the next few weeks, we'll set up times to take toys over to the Shriners' donation center. We're asking local businesses to get involved. If you need help organizing a toy delivery, contact brian@bluestray.com, and we'll come by and pick up your items.
Here's donation information from the Shriners:
Please keep in mind that 50 percent of our patients are teenagers ages 11–18.
We can accept:
Board games such as Apples to Apples, Rummikub, Catch Phrase, Dominoes, Double 12 Sets
Playing cards such as UNO, Skip-Bo, Phase 10
Hair and nail care sets, nail polish
Jewelry – necklaces, bracelets
Makeup sets, makeup bags
Bath and body sets
Gift sets of Axe, Adidas or Old Spice for men with shower gel/shampoo
Professional sports apparel with team logos – caps, t-shirts, sweatshirts (adult sizes S, M, L, XL, XXL)
Gift cards to Wal-Mart, Target, or popular fast food restaurants
Holiday items prior to the holiday
AAA and AA alkaline batteries
Musical toys
Light up toys
Preschool toys
Dolls and Barbies
Popular character toys
Stuffed animals – brand new, 12" or smaller
Matchbox car sets
LEGOS kits and Bionicles
Coloring and activity books
Crayons
Art/activity kits
Backpacks/sports bags
Fleece tie blankets and small lap quilts in small quantities of one bag or less. (Patients LOVE fleece tie blankets – they are their #1 preference!)
We are unable to accept:
Used toys
Used stuffed animals
Beanie Babies
Large stuffed animals of any kind
Dollar store toys
Large blankets/quilts/afghans
Pillows (handmade)
Pillow cases
VCR tapes
Books/comic books
Sports collector/trading cards of any type
Collectible postage stamps
Greeting cards (new or used)
Campbells soup labels
Large ride-on items
Holiday items after holiday has passed
School notebooks, paper, scissors, erasers
Used medical equipment
Clothing (new or used)
We're glad to see that our community's already stepping up. Please spread the word, and contact us directly if you have any questions.