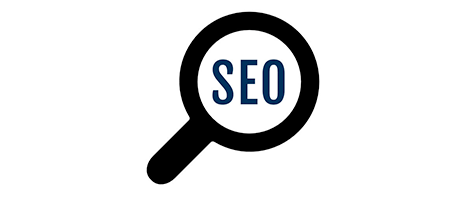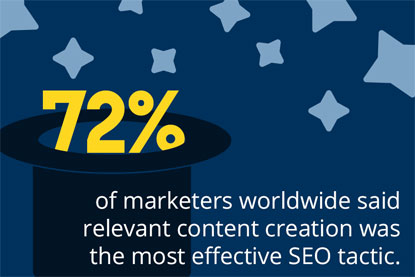 SEO (Search Engine Optimization) is often used as a buzzword for marketing majors to throw around, and if you're like us, you are tired of digital marketing companies emailing you claiming the ability to bring your site's search engine ranking to the top. In the increasingly complicated digital world, it can be intimidating to know how to market your company on the web. Our advice is simple – be wary.
Those who overpromise search engine rankings will do more harm than good. Some of these companies will know enough to sound impressive, and will use less than classy tactics to improve your website's search rankings. Known as black hat SEO, these quick-fix solutions will eventually be discovered by search engines, such as Google, who will then penalize your site, actually decreasing its viewability. By the time this occurs, the SEO "magicians" may have already performed their disappearing act.
However, regardless of the industry you work in, every CEO should be interested in optimizing their company's web efforts. According to Outbrain, "search is the #1 driver of traffic to content sites, beating social media by more than 300%." The truth is that the best SEO tactic is common sense – you need quality content written for actual people, and you need lots of it.
But who has time to write well-researched blog posts every day? Luckily, there are solid SEO companies out there who know there is no easy way to get to the top of Google rankings without putting in the effort. The articles they write should be compelling and contain valuable content with carefully-chosen words. This well-written content needs to be on all your social media avenues, as well as a company news page or blog. Every paragraph on your website should be written with SEO in mind. Once you have your foundation in place, then you can move your efforts to online marketing and advertising campaigns.
SEO can and should be straightforward if you choose the correct team to help you with digital marketing. You might not see instant results, but if the company you choose is creating readable, quality content in the correct formats, it will ultimately not only improve your search engine ranking, but help your company share its message. And anyway, isn't that the point?