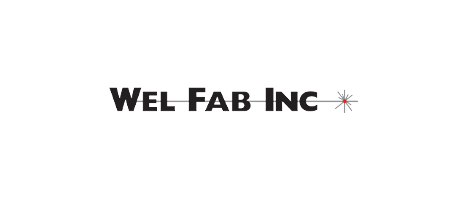 Blue Stingray Launches New Custom Ecommerce Website
Saint Louis Blue Stingray developed a new website that provides a user-friendly e-commerce and quote builder interface. Blue Stingray also updated their logo to better represent their business.
Wel-Fab, Inc. chose Blue Stingray after determining that they were not happy with their current website, and requested a design that is clean and simple. The website will better assist customers by providing a custom quote builder for Wel-Fab, Inc., products as well as a full ecommerce website.