Case Study: How A Major Office Supply Firm Upgraded To Magento 2 Without Losing Functionality
TOPS Products is a leading manufacturer of office and school supplies with a company history dating back to 1870. The business operates a robust eCommerce store with custom functionality designed to optimize workflow.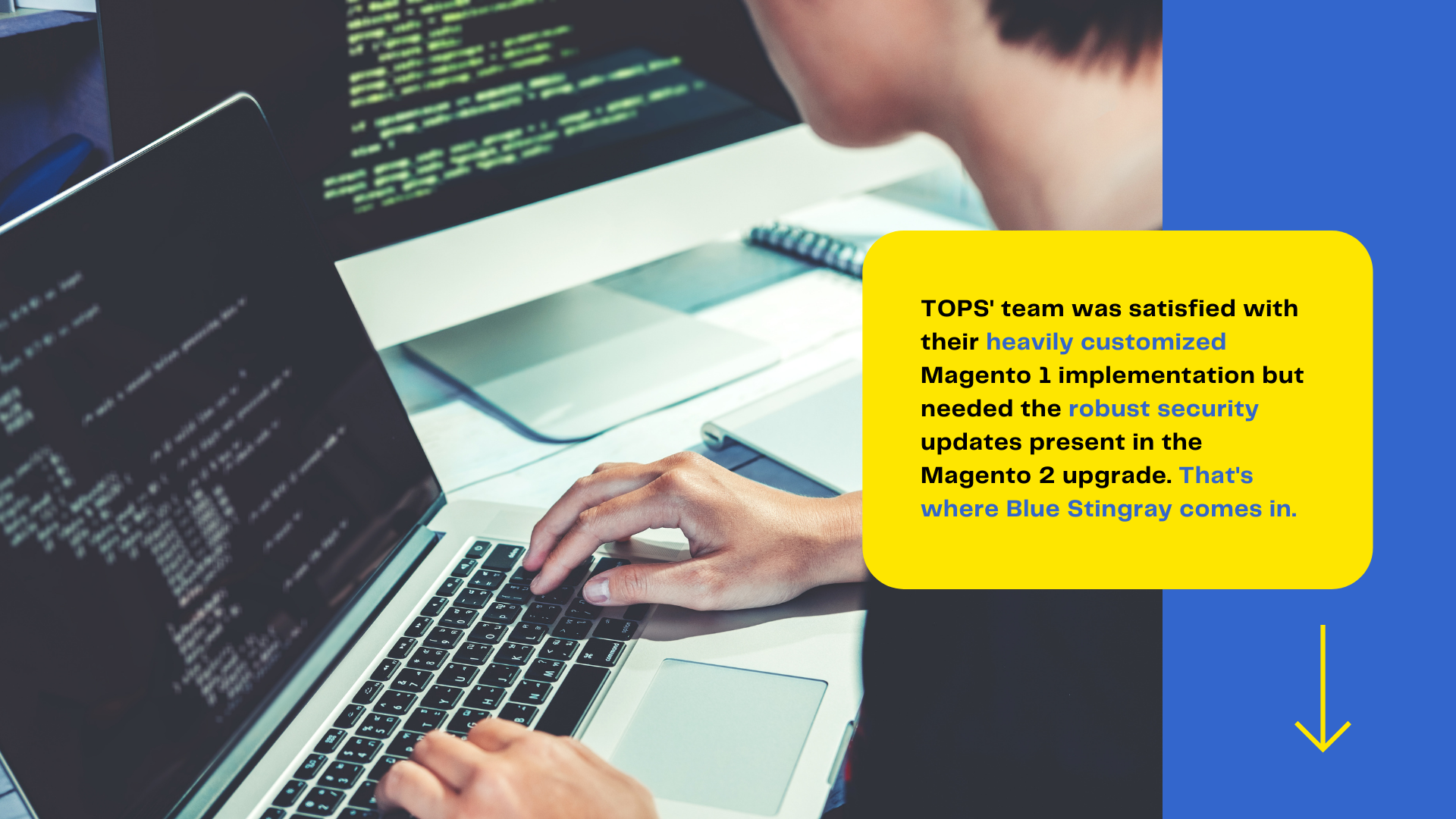 In 2020, TOPS needed to upgrade their site to Magento 2 while keeping functionality intact.
The Problem: TOPS Products, the leading US manufacturer of office and school supplies, needed to migrate data from a custom Magento 1 implementation to Magento 2. While TOPS did not immediately need Magento 2's enhanced functionality, upgrading was necessary to ensure the website's security and to allow for adaptation with future trends and technologies.
Their Magento 1 site utilized a large number of custom modules that were not compatible with Magento 2. These custom modules were created by third-party providers, and the migration team would need to transfer the data to the new implementation.
TOPS' team was satisfied with their Magento 1 implementation and needed to complete the migration without changing any functionality. Additionally, the company wanted to improve their site's aesthetics during the upgrade — again, without creating roadblocks that would affect their ability to perform essential day-to-day tasks.
The Solution:
TOPS reached out to Blue Stingray to determine the requirements for the upgrade. Blue Stingray's team assessed the Magento installation to ensure that functionality would remain intact, and that TOPS' team would not lose data during migration. This meant developing migration tools for all custom modules developed by the other Magento team.
Blue Stingray would also need to work closely with Tops' creative department, ensuring that the new Magento 2.0 implementation would result in a significantly improved aesthetic experience. The team developed a phased approach:
Phase 1:

Assess custom modules and functionality and determine scope.

Phase 2:

Build custom functionality into Magento 2. This included building the data migration file and ensuring that no data is lost during the switch.

Phase 3:

Work with the TOPS creative team on designs for four storefronts. Make additional changes as necessary to accommodate the new designs.

Phase 4:

Test the site. During this phase, Blue Stingray would make additional tweaks to ensure that the Magento 2.0 site functioned correctly without any loss of legacy data.

Phase 5:

Go live using a data migrator to ensure no loss of data up to the minute of switchover. At this point, the team would closely monitor functionality and fix any issues that arose. 
The Implementation: 
Tops was the largest site that Blue Stingray had migrated at the time, but the project was straightforward. The Blue Stingray team established a timeline, communicated with TOPS' IT and creative teams, and proceeded through each phase of the plan outlined above.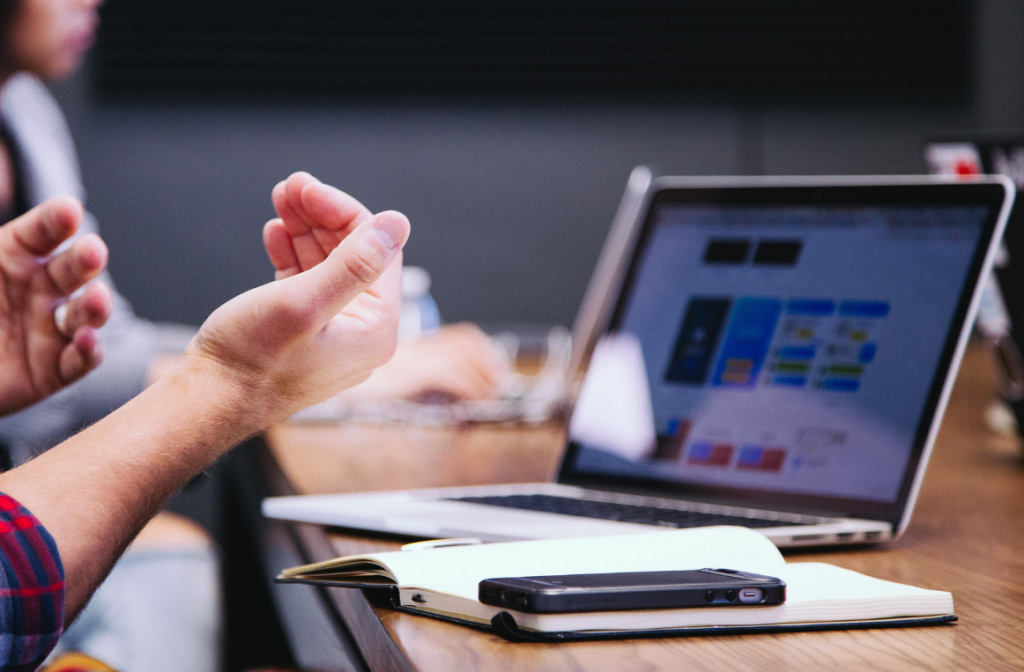 While Magento's migration tool is designed to handle data related to core functionality, Blue Stingray had to create specific translators to migrate data associated with the custom modules. These custom migration tools brought the data in line with the Magento 2 database structure.

After migrating data and building custom functionality, Blue Stingray tested the Magento 2 implementation, creating backups to eliminate any chance of data loss. The Blue Stingray team worked closely with TOPS following the migration, and the new site launched with minimal downtime. TOPS Products' customers benefited from the new site's vastly improved aesthetics, custom functionality was left intact, and no data loss occurred.

Blue Stingray was able to navigate several challenges unique to the project, including custom modules created by third-party providers, while quickly providing a necessary upgrade that positions TOPS' ecommerce for future growth. To learn more about ecommerce solutions, contact us today or schedule a demo.