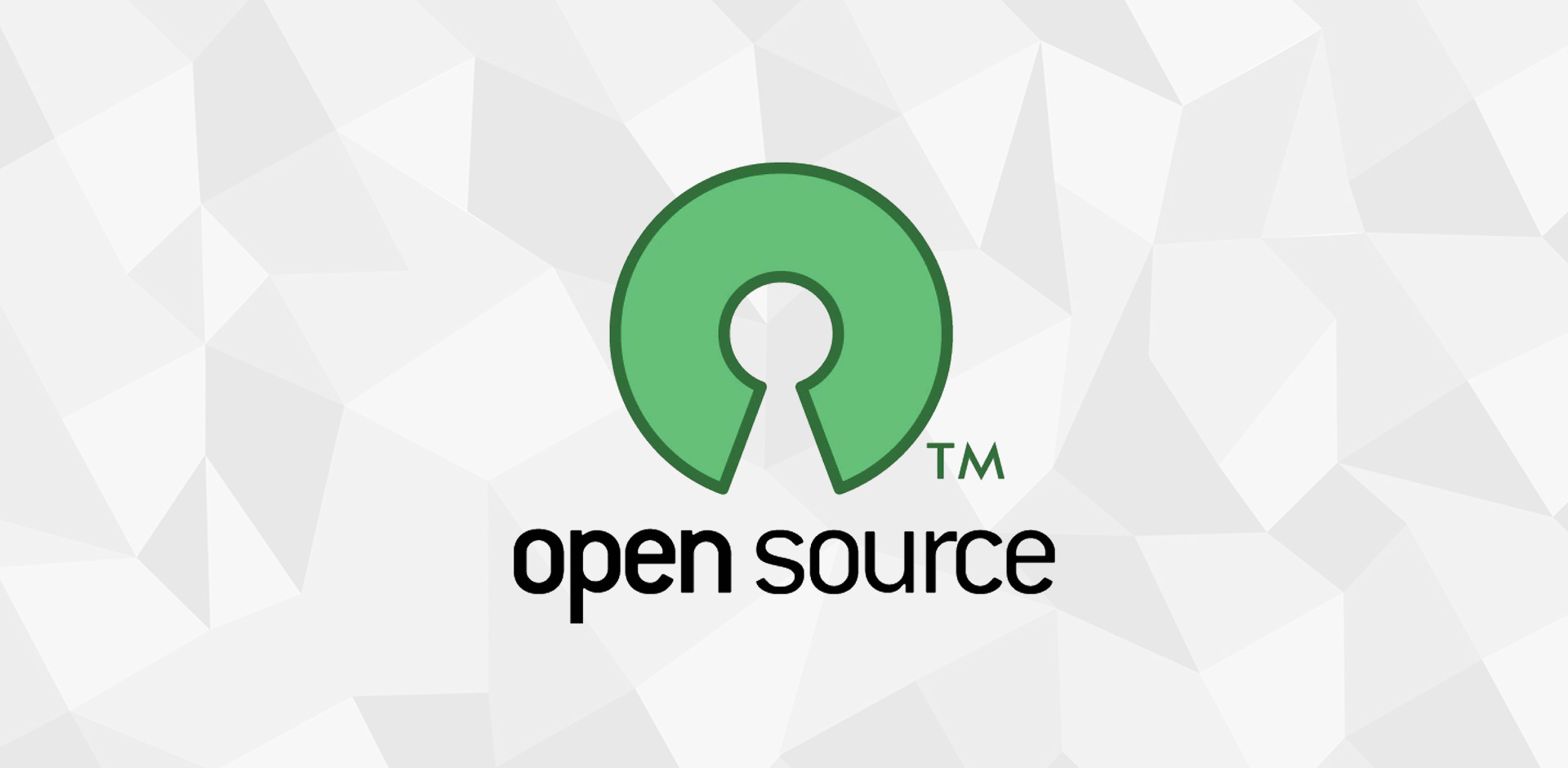 Why Open Source Makes Sense (And Dollars) For Businesses
Not long ago, the concept of powerful open-source software seemed like a pipe dream.
From database management systems to website platforms, "open source" came with a trade-off; opting for open source software inevitably meant sacrificing functionality or usability. "Open source" was often code for "cheap," and price was the one big advantage that open source platforms could claim.
To create truly customized software, Fortune 100 companies built their own software development teams, creating proprietary tools that could provide key features essential for day-to-day operations.
In other words, in order to build truly customized software, you needed a huge budget and perfect planning. Even then, there weren't any guarantees.

Thankfully, that's no longer the case.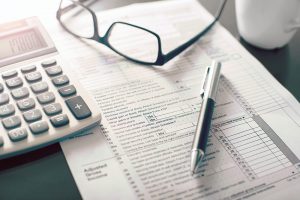 A 2015 report from ZDNet suggested that 78 percent of companies run open source software. These days, that might be a low estimate.
WordPress, an open source content management system, now powers 25 percent of the sites on the internet. WooCommerce and Magento, two open e-commerce platforms, make up a combined 47 percent of all e-stores (and that's just two of the many open e-commerce solutions available). Odoo, a powerful open source CRM and ERP solution, has attracted major companies like Toyota, Hyundai, and Danone.
So, why is open source so attractive? For starters:
Security –

There's a myth that "open source" means "easy target" to hackers. That simply isn't the case; platforms like Magento issue security updates as frequently or more frequently as closed-source solutions, and community patches can provide an additional means of closing vulnerabilities.




Additionally, making code open may allow users to find and report vulnerabilities more effectively, resulting in better overall security.

Usability – Solutions like Odoo and Magento can be easily implemented into a business's day-to-day processes, once properly customized, with a very small learning curve. Personalized user interfaces and custom add-on features can provide a much more intuitive experience than one-size-fits-all proprietary software.

Flexibility –

The biggest advantage of open source is the flexibility; it's the primary reason that developers decide to release their code to the public, and with modern platforms, the possibilities are basically unlimited.




Open source ecommerce platforms like Magento support an incredible array of community add-ons, which complement the core solution to provide customized features for different industries. WordPress has a plugin catalog with at least 29,000 distinct plugins. Odoo's rapidly growing app store allows for unprecedented integration with other programs, allowing businesses to add powerful new features in seconds.

Power –

Because the source code is open to the public, these apps have thriving communities. Rather than hiring an entire team of developers, businesses can contract the services of a highly skilled development team to create customized software on a budget. 




Essentially, each popular open source program has thousands (or in some cases, millions) of developers working on adding new features, eliminating bugs, and refining core functions. No proprietary program can compete.
Every business is different, and every business needs true customization in order to enjoy these benefits. That's why any company that utilizes open source tools also needs a competent development team.
Blue Stingray builds on top of open source platforms, leveraging years of development experience with our knowledge of Magento, Odoo, and other solutions. The result is clean, customized software that improves business production at every step. Contact us today to learn more.
Blue Stingray is your St. Louis Magento ecommerce and Odoo expert.