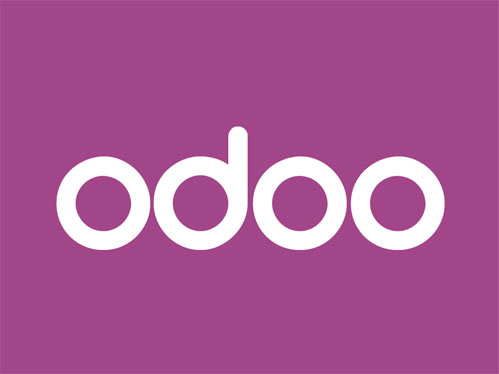 Open Source ERPs – The Odoo Project
If your company uses any type of Enterprise Resource Planning software you know the pain and cost some of them can bring. If you don't have one, (or you don't know what the heck it is) read on to learn what it could actually be doing for you.
An ERP solution is a large software application that can be used for almost every aspect of your business. Its system of tools usually includes customer resource management (CRM), accounting and payroll, inventory management, logistics, and human resources. These are all integrated into one database, helping to automate a significant amount of the operations related to running your company.
Many companies still use independent software tools that don't work with each other, creating communication problems and decreasing efficiency. But with this kind of all-in-one approach, it's easy to see how ERPs can quickly become the backbone for running major business functions. Because multiple operations are integrated into one database, it eliminates the need for separate applications, spreadsheets and headaches.
With these benefits, do come some downfalls. They can be extremely costly, come with huge service agreements, and require large learning curves. Blue Stingray was recently approached by a client who wanted to increase productivity and eliminate duplicate databases, but they were wary of these issues. As a solution, my team investigated one of the open source ERPs currently on the market.
The ERP that we chose was Odoo. Because the software is open source, our team was able to modify the code to suit the client's specific needs. Odoo is not the only open source ERP on the market, but it definitely has the cleanest user interface. It was also sophisticated enough to handle our client's specific needs.
Our development team is two months into the project, and we have started beta testing on our customized version of the Odoo ERP. Our client was so pleased with the slick, new user interface that they immediately wanted to switch to our solution and dump their old, clunky systems. Just a couple months in, Odoo has already surpassed the functionality of their existing systems. As we test, we will be tweaking the code to ensure that my client's staff has an optimal user experience.
The client couldn't be happier and we have since formed an official partnership with Odoo, allowing us to deploy and maintain the entire suite of enterprise-level Odoo applications. Whether you currently manage all business functions separately or have an outdated ERP that isn't working for your specific needs, consider an open source, customizable ERP for your business. It will be more than worth it in the long run.