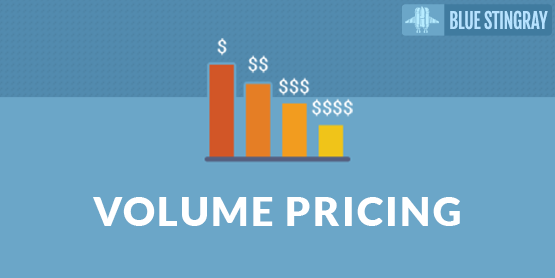 New Odoo App Is Out: Manage Vendor Pricing Rules Based on Customers
With our newest Volume Purchasing Per Customer Odoo app you can now manage volume pricing rules based on specific customers. For example, Vendor A offers price X to Customer X and price Y to Customer Y. With our app you can set tier pricing based on those vendor rules.
To learn more and access our demo site, click here.