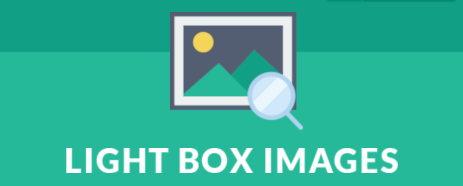 Our New Odoo App Is Out: View Uploaded Images and Thumbnails in a Lightbox
With our newest Lightbox Images Odoo app you can open any uploaded image or thumbnail in a "lightbox". A Lightbox is enlarged format of an image that can be viewed without needing to download the image.
To learn more and access our demo site, click here.