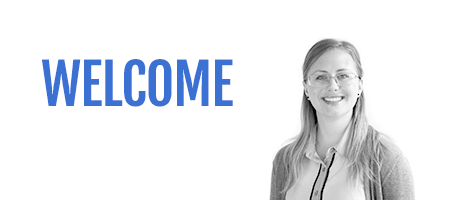 Blue Stingray Welcomes Summer Intern
Blue Stingray is growing! As a digital agency based in the city of St. Louis, we face plenty of competition. However, our team of designers and programmers possess a robust technical expertise seldom found at larger design firms. As such, we have been fortunate to take on larger industrial clients, such as Pepsi Logistics and EJ Water Coop. To keep up with our growing client list, we have expanded our team. We are excited to welcome our new member, Kelly Walsh.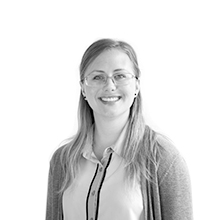 Our latest addition this month is Kelly Walsh, a graphic design intern for the summer. Just finishing her associate's degree in Graphic Communications, she will be helping us with our heavy workload for the next few months and learning all she can about the process of web design. She was excited to be a part of a small company boasting big clients, as she says this broadens her experience and lets her easily communicate with each department. Social media marketing will also be on her to-do list for the summer.