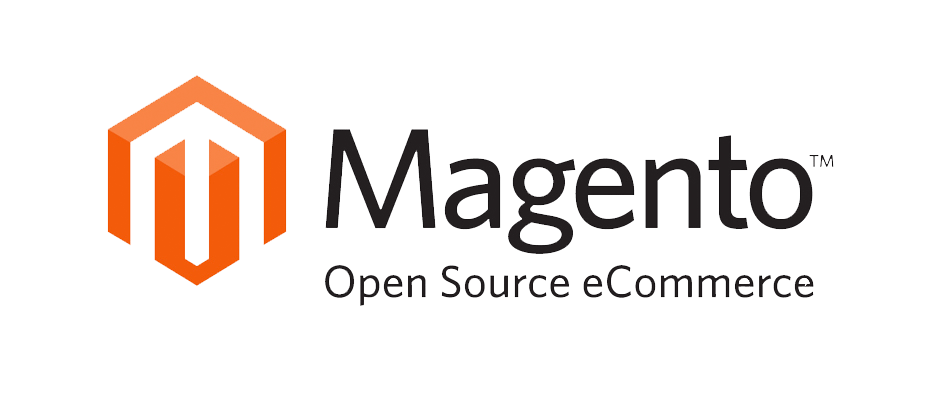 How Custom Magento Extensions Can Revolutionize Your E-Commerce
One of the greatest benefits of the Magento ecommerce platform is the ability to change the look, feel, and functionality via custom extensions and modules. These are available through the growing Magento community, and they're extremely powerful; Magento modules can affect everything from the look and feel of your site to the basic functionality of the software.
We should note that while we use the word "module" and "extension" somewhat interchangeably, there's a slight difference; modules are the packed versions of extensions. However, both change the functionality and features of Magento.
While Magento's Connect offers an astounding array of modules, many businesses will need additional customization in order to fully realize the benefits of the e-commerce platform. Blue Stingray specializes in creating custom extensions, which offer a few substantial benefits over the ready-made modules available through Connect.
When To Consider Custom Magento Extensions
Here's the key question: does your company need to customize its own Magento extensions, or can you simply work with the modules provided by the community?
For businesses that primarily handle sales online, there's little question that full customization offers significant benefits. A talented development team can improve your sales process, allow for better customer outreach and better brand loyalty, and fully optimize Magento for your business's unique needs and goals.
Some benefits of custom Magento extension applications include:
Improved Ordering Process for Large Quantities – By implementing custom extensions, your business can effectively improve vendor ordering processes, removing unnecessary steps and providing a simple, efficient experience.
Effortlessly Expand Your Company's Reach – There are modules that allow for automated website translations to allow for global sales. Other extensions can grow a direct-to-dealer business model to include direct-to-consumer sales.
Secure Integrations with Existing CRM/ERP Software – The ability to add extensions provided by your preferred management software eliminates the need for duplicate data entry.
Automated or Removed Tasks to Improve Back-End Efficiency – There's no need to have an individual manually direct all the moving parts of your business; let modules alert your shipping and accounting departments as soon as your customer clicks "purchase."
Improved User Experience – Update smartphone, tablet and desktop versions of your website in a single step.
This is a fairly simplified list; if you can think of a feature that you'd like to add to the core Magento e-commerce application, you can probably add it. That's why we're big fans.
The cost of hiring a dedicated Magento development team is quickly offset by the potential benefits, particularly if the team understands your business's workflow. Additionally, custom extensions can give you an edge over competitors.
While the possibilities are exciting, it's important to work with an experienced company when creating custom Magento modules. This ensures that your new features will work as expected, of course, but it also helps to ensure that they're usable after application updates. Blue Stingray's Magento experts are always up for a challenge, and our extension development process will help you use the software to take your e-commerce presence to new heights.
Blue Stingray is your St. Louis Magento ecommerce expert.