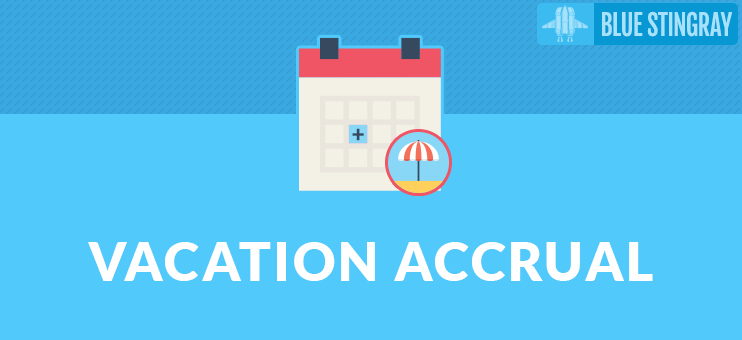 Track Vacation Accruals with Our Newest Odoo App
With our newest Vacation Accrual app the companies can now define automatic vacation accrual rules per employee. The rules will calculate vacation days accrued based on time tracked and automatically submit allocation requests via the Leaves module.
Click here to learn more and access the demo site.