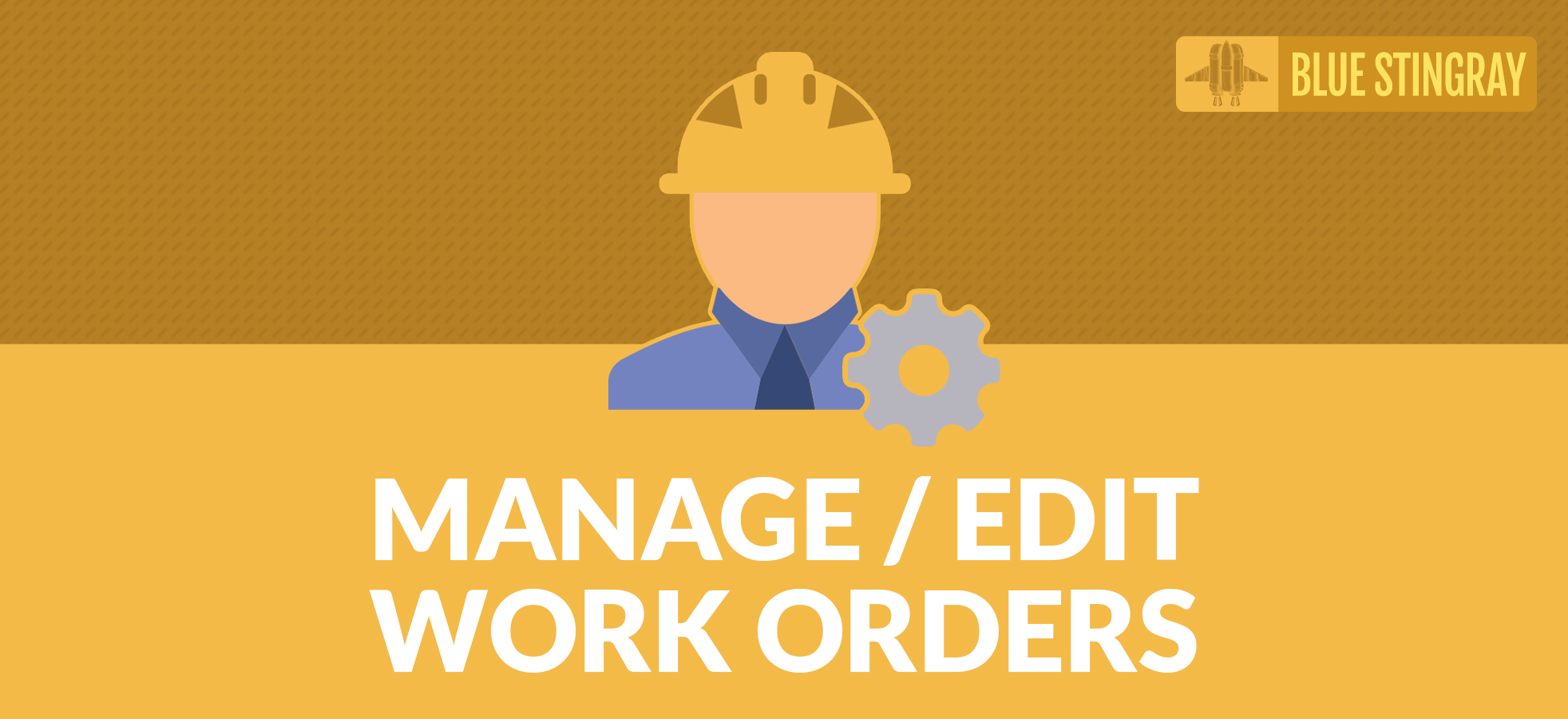 Manage & Edit Work Orders in Odoo with Blue Stingray's Newest App
Blue Stingray's newest custom app allows manufacturing managers to easily create, modify, and delete work orders.
Header buttons
Create individual work order and link to a manufacturing order, or modify existing work orders related to a manufacturing order by using the header "Create" and "Edit" button. These buttons will show for any user in the Manufacturing/Manager group.