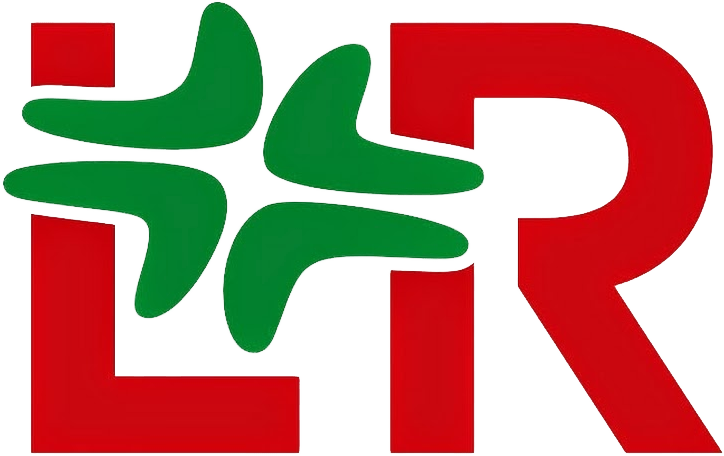 Introduction: L&R's Custom Odoo Support
Based in Europe, Lohmann & Rauscher (L&R) is a multi-national medical conglomerate that provides a versatile selection of quality products to the global healthcare community. One of the largest suppliers of its kind in Europe, L&R has a worldwide presence, which includes a U.S. office in Milwaukee, Wisconsin.
The company has a reputation for innovation and excellent customer service, and Odoo ERP provided the features that L&R needed—along with endless opportunities for customization, given the right Odoo development team.
The Problem: Custom Odoo Feature Development
To develop custom features, L&R worked with a large, well-known software developer. The developer was tasked with implementing the new features and providing support to L&R's staff.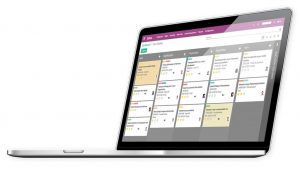 Unfortunately, after working on the project for several years. the Odoo developer wasn't able to provide a stable Odoo instance that implemented all of the necessary features of the ERP. The resulting version of Odoo was unoptimized, to say the least. L&R reached out to Blue Stingray for help.
Blue Stingray dispatched a team to assess L&R's workflow and determine what additional steps needed to be taken to create a stable Odoo instance. As L&R had an internal development and IT team, Blue Stingray needed to address four unfinished tasks that the previous developer was incapable of handling.
The Solution: A More Experienced Approach to Odoo Development
After assessing the situation,  Blue Stingray provided an estimate, which L&R accepted. Our Odoo team began working closely with L&R's internal development team to address the remaining tasks.
That meant assigning the tasks an order of importance, then addressing them one at a time, starting with the most important. Along the way, L&R's development team reviewed and tested each completed test before implementation. By communicating clearly with the dev team, Blue Stingray's Odoo experts were able to maintain an efficient workflow and finally provide the functionality that L&R expected from Odoo.
Odoo Implementation and Results
Blue Stingray specializes in Odoo development, and we were able to successfully complete all four tasks that the larger software team couldn't completely. We thoroughly tested every task with the help of L&R's internal dev team, eventually resulting in a custom Odoo instance that operates as expected.
The result: An Odoo instance that delivers on the ERP's promise by conforming to L&R's workflow—not by forcing L&R to adapt its workflow to the software. The company has seen benefits in terms of productivity and organization.
To find out how Blue Stingray can help with your Odoo implementation, contact us today and request an estimate.