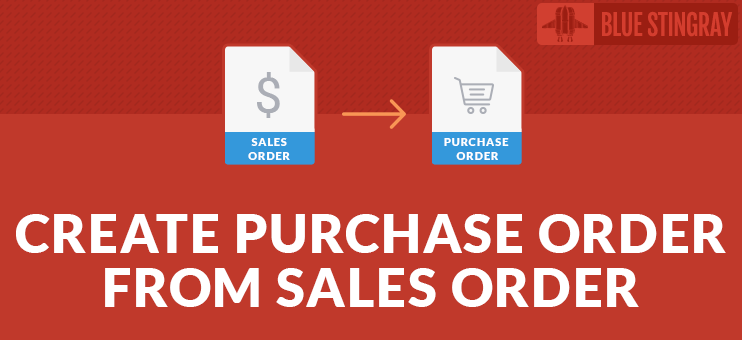 New Odoo App Is Out: Create Purchase Order from Sales Order
With our newest Create Purchase Order From Sales Order app you can now manually generate purchase orders from sales orders.
This module depends on two of our other apps that will also be added to your cart when you purchase this app.
Click here to learn more and access the demo site.