Clients Love Our Custom Agile Project Management and Here Is Why

At Blue Stingray, there is no such thing as a "one size fits all" project management strategy. While some software companies build entire cultures around project management and development strategies, we understand that the needs of our clients should dictate how we move forward together. Instead of adopting a particular culture and asking our clients to adapt to our ways, we offer transparency and genuine interest in our clients to learn how to best serve them.
The Evolution of Blue Stingray's Project Management Process
Our project management process began very simple, allowing room to test and learn what works best for serving our clients. With projects lasting as short as a few months to as long as four or more years, we've had the opportunity to experiment with many different methodologies and ideas.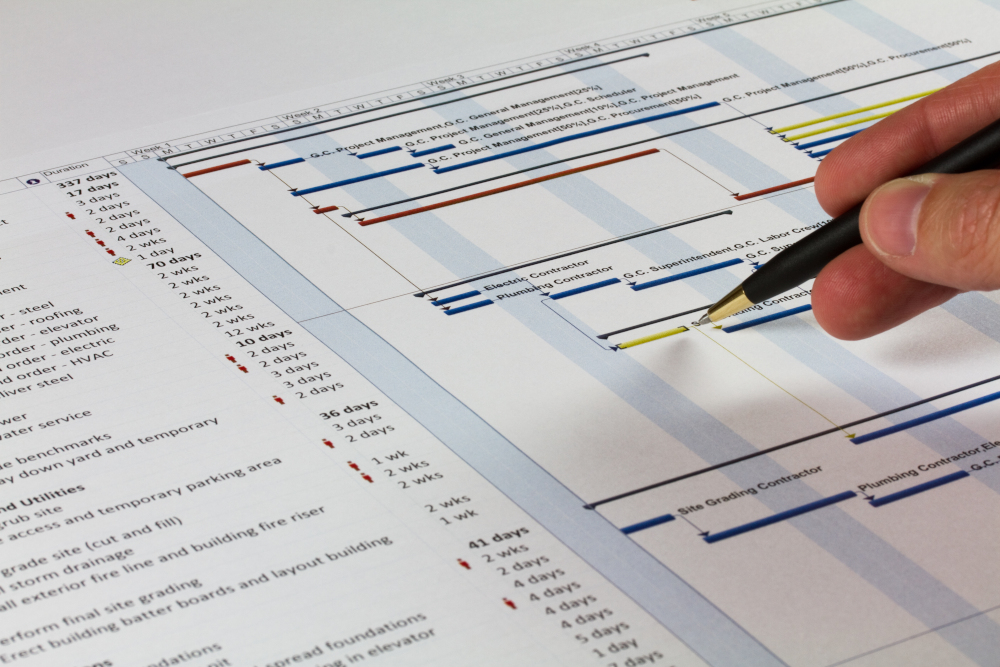 If you've worked with any software company before, or taken a general interest in project management strategy, the term "agile" is thrown around regularly. We dove deep into different forms of agile project management until concluding that independently, none of them would serve the needs of our clients uniformly. The Blue Stingray process borrows concepts from Scrum, XP, Software Craftsmanship, Holacracy, Shape Up, and is molded for each client based on their requirements.
Open Curtain Management Strategy
Transparency is the name of the game to keep everything in line for our projects. We don't provide a peek behind the curtain; we keep the curtain open so communication is visible to all team members in our project management system. Through experimentation, we find that this increases the efficiency of onboarding and limits the risk of miscommunication. All work done is typically seen by multiple team members through code review, project management updates, or automated quality notifications. We work together internally and with clients to provide top-notch custom software solutions.
Our clients have access to our project management system as well. They manage information based on the needs of their particular project. They have a direct line of sight into seeing their own tickets, comments, requirements, and solutions. We also offer clients multiple ways to contact our team, based on the urgency of the matter. We offer a four-tier support structure that allows clients to make project management notes for slower communication, up to immediate phone calls or in-person assistance for time-sensitive requests.
How Blue Stingray Operates Internally For You
Waterfall is a term that's received a bad reputation because it isn't the newest term in the software development community. Internally, this is often a foundational piece of how we provide for our clients. However, for many of our customers, it is more logical to design a set of requirements, timelines, and costs than signing a contract based on an open-ended hourly rate with retainer. We do have clients that need an open-ended model, but often our internal process is dictated by the requirements and timelines that come from a waterfall-esque approach.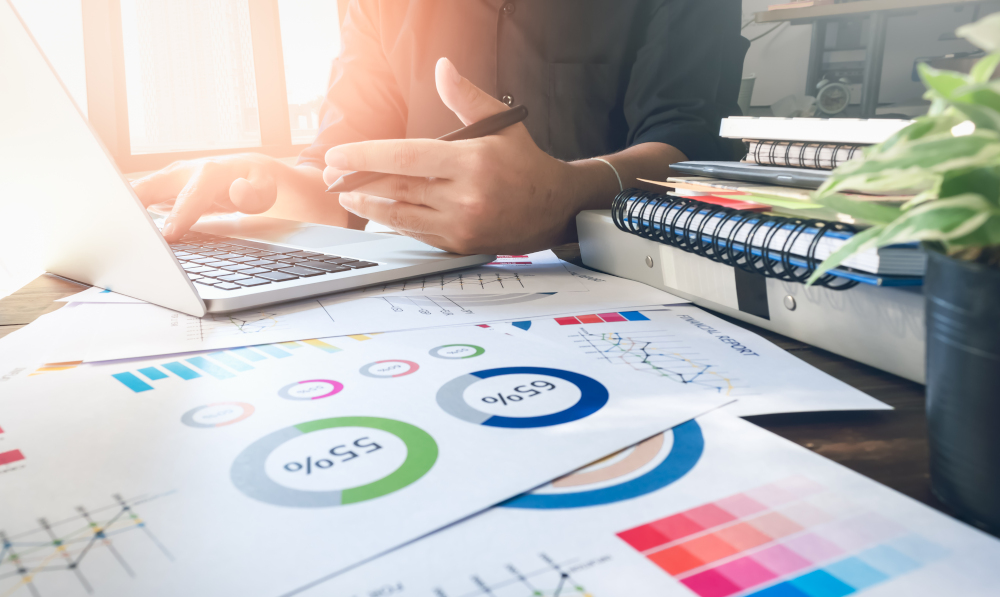 Once we complete initial planning with a client, our agile project management takes flight. Each client determines what a good cycle is for check-ins to keep a pulse on the progress of the timeline, and then work is appropriately batched out to the development team. As requirements and requests change, we document the modifications and track the impact on the project to deliver accurate expectations to the team and client. We are always ready to adapt to our customers' needs.
Weekly, we gather as a team to track how every project is moving forward. Project leads and project developers report on the status of their projects, and we work together to ensure everything runs smoothly from a high level. If you had the opportunity to eavesdrop on this meeting, you'd find us discussing any issues blocking progress, prioritizing project needs, ensuring all team members have what they need, and retrospection on ourselves to determine more ways to grow stronger collectively.
Why Clients Love Our Project Management Strategy
Every company is different. Even internal to those companies, every department and individual is different. We understand that you hope projects are managed a particular way and can find frustration when you're told to follow a different process instead. When we are developing a custom solution specific to your needs, we believe that the management strategy should be the same. We are happy to serve your needs, but more importantly, we are happy to change when your needs change while allowing you to see all the moving pieces that make your projects work.